Discussion Starter
·
#1
·
Pups: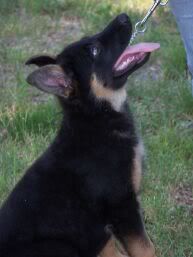 11-week-old Allie practicing "Watch Me"
Allie practicing leash manners
11-week-old Bonnie on her leash manners (Allie's sis)
Bonnie chasing a rag
June Buggy (Carbon's sister, 14wks)
June practicing a stack (sorta)
Adults: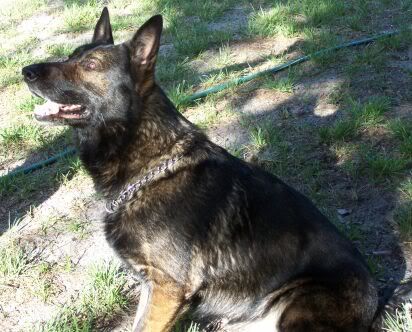 Bo practicing "Watch Me"
Bo in a stand doing "Watch that Guy!"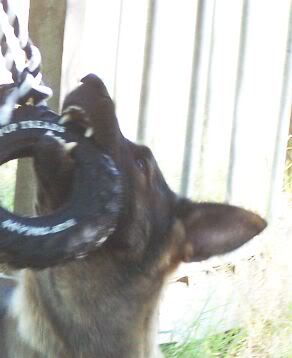 Gretchen playing tug
more tug...
Gretchen sitz (after being told to come, was stopped by handler to sit)

Gretchen on a walkaway stand (a little crooked, but she's getting there!)
Gretchen front
Gretchen, beginning to fuss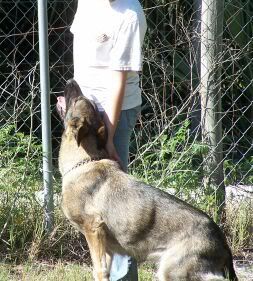 Gretchen, fuss complete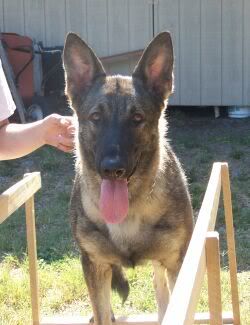 Gretchen, getting ready to climb ladder
Gretchen, on ladder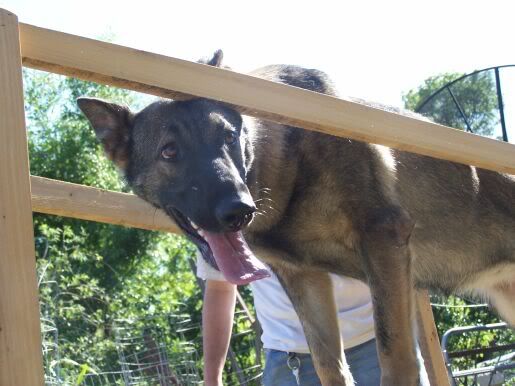 Gretchen, peeking under at me :roll: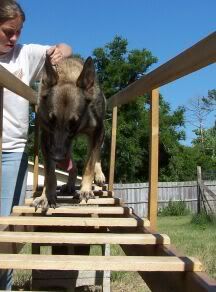 Gretchen, coming down ladder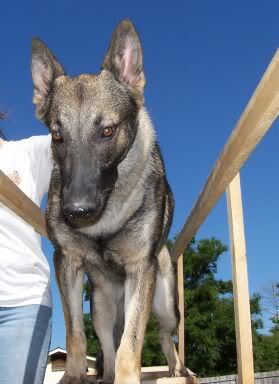 Gretchen, not really looking like a GSD in this one :?: :?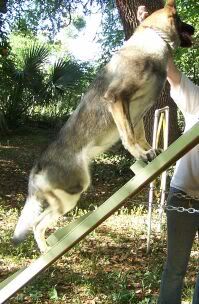 Gretchen, climbing wall (we made it higher for the first time)
and last...Gretchen in a stack