Discussion Starter
·
#1
·
So yes, I've been gone for quite a while (months?!), but I'M BACK! Here are some very recent pics of the boys, Hemi and Carbon, as well as my new foster dog, Reese. Carbon is now 12 months old and Hemi is around 6 months old. Carbon currently weighs in a 69.8lbs and Hemi weighs in at 53.4! They're getting very big, very fast! New pics of Carbon working obedience and bitework coming soon! Hemi is now growing to look like more of a mastiff/ridgeback mix, I believe.
Carbon's Pics:
Carbon going to check out what Hemi is sniffing
Sees the sleeve come out...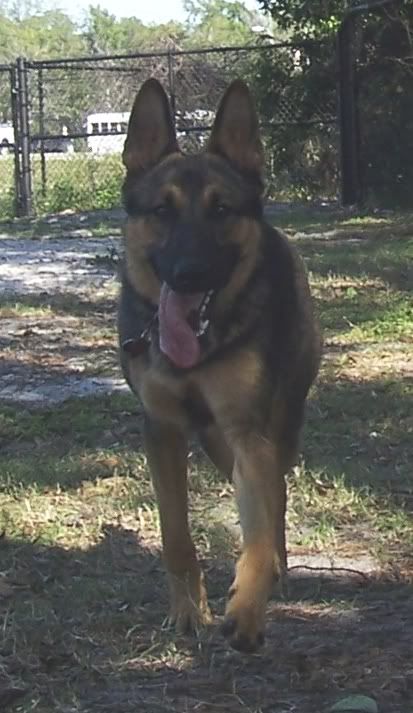 Down-Stay and Leaving the Ball for fetch reward
Just running around, hanging out..

Hemi's Pics:
One of his fav. tricks - a stand/stay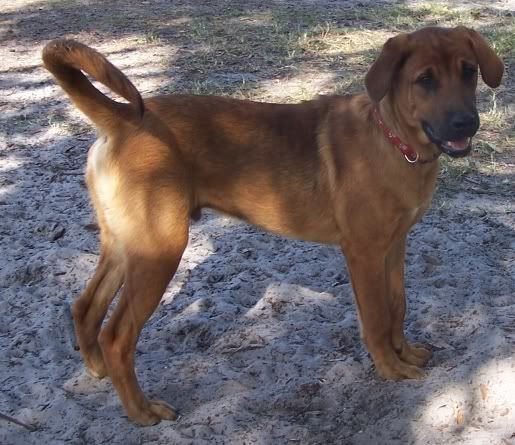 Hemi loves the sleeve too (just not as much as Carbon!)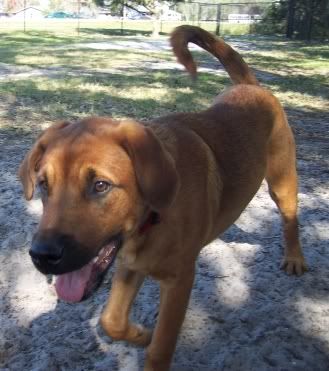 Hemi doing his best impression of Carbon on a Bark/Hold
What Hemi was sniffing by the way... big sissy dog..lol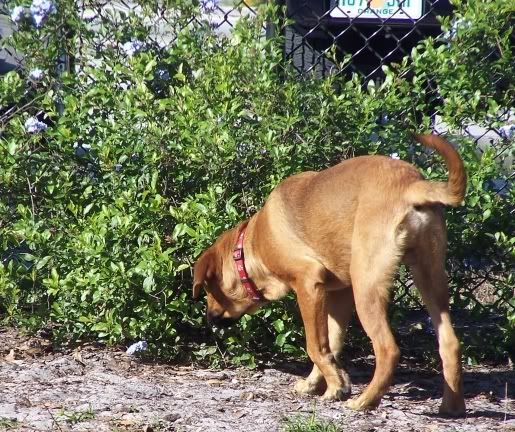 Reese's Pics:
Running some of that FAT off!!!
Tacking the "table" obstacle, haha!