Discussion Starter
·
#1
·
More puppy pictures!! Found these on my digital camera!!
Carbon @ 4-5 wks old:
Playing Tug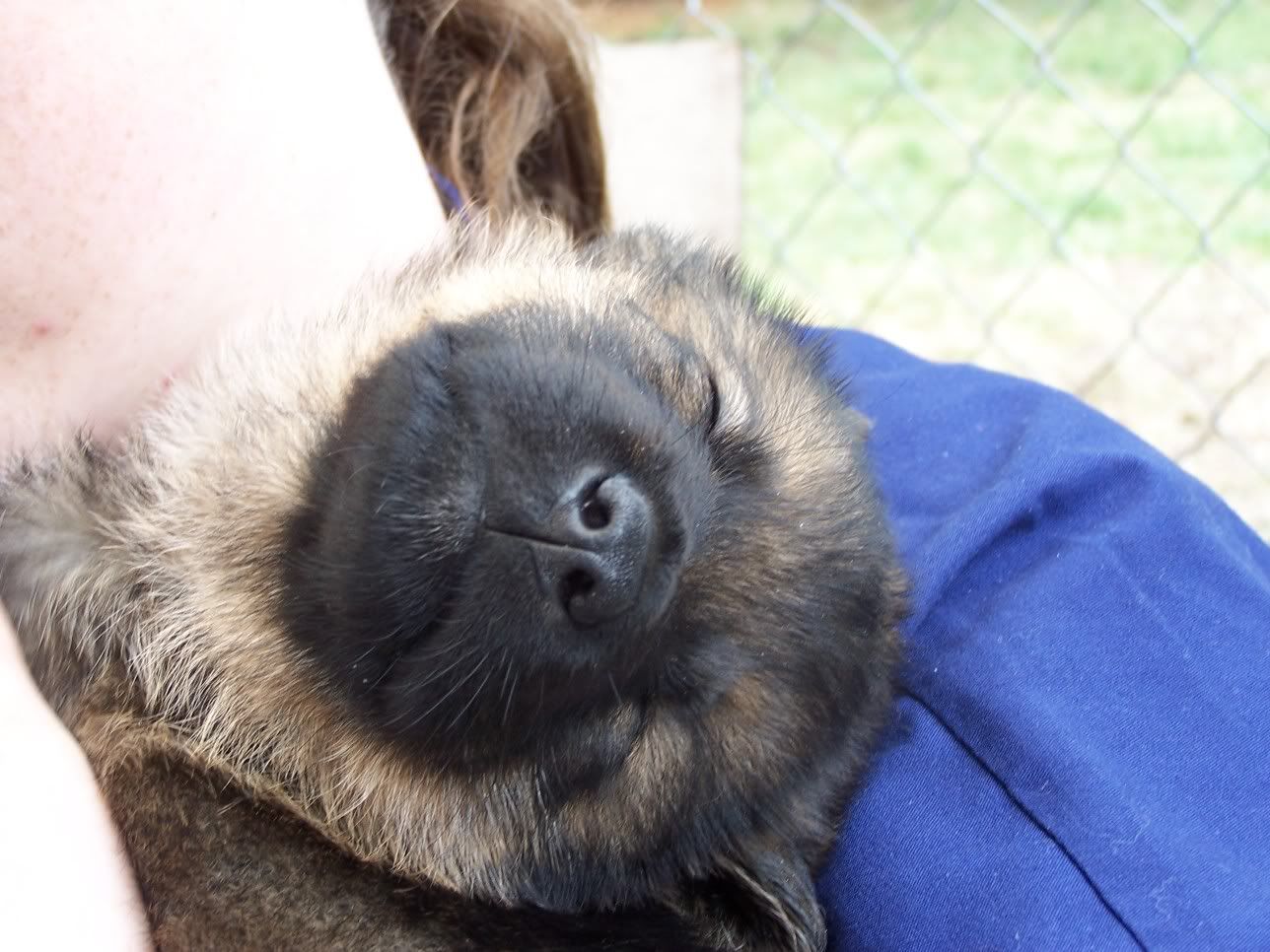 Asleep on my shoulder
Carbon @ 7-8wks old: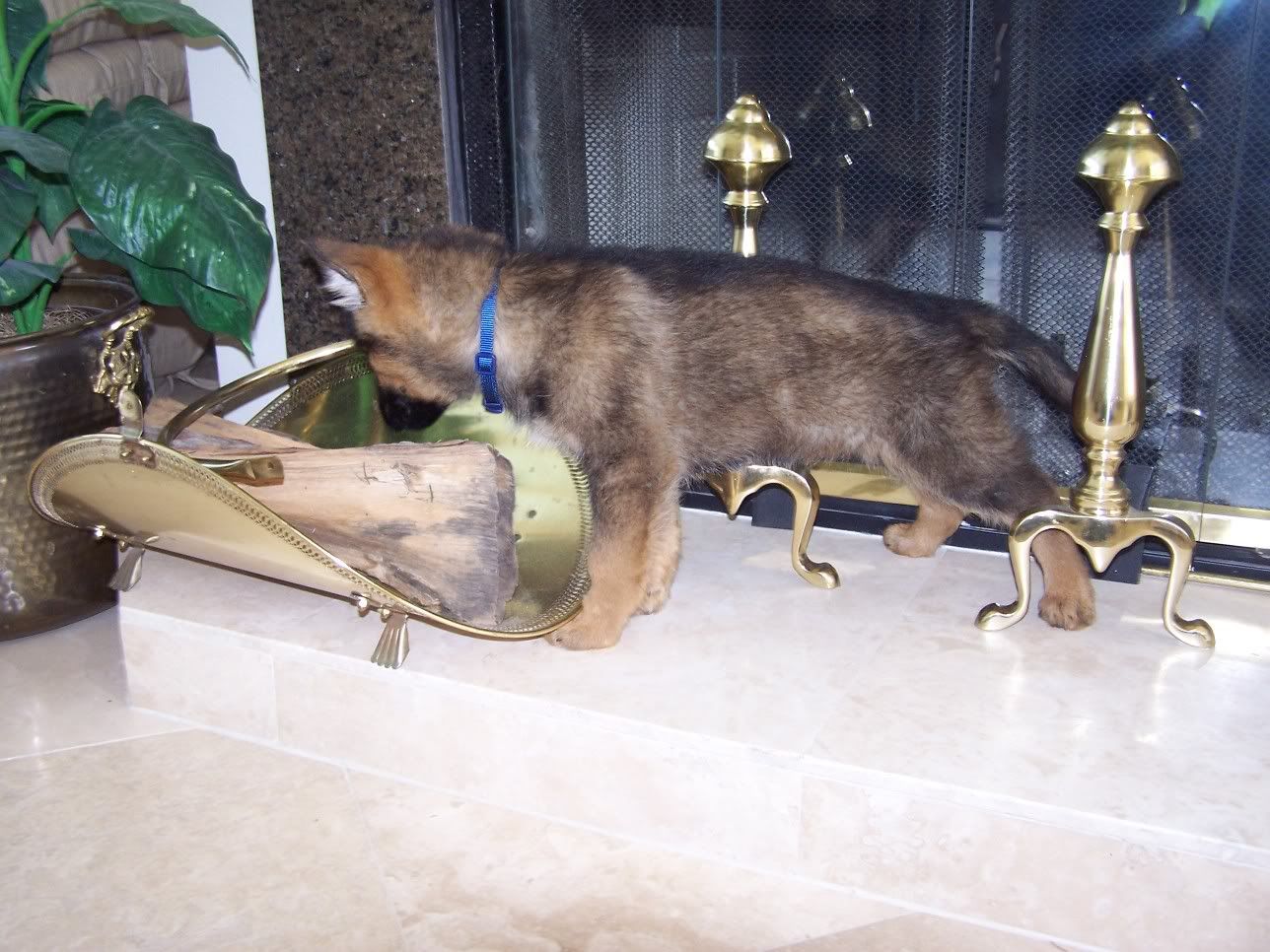 Looking in the firewood holder
(yes, I only use it 1 day out of the year)
Looking to see if my son is going to drop his cookie
(out of sight)
[email protected]
13-14 wks:
Bath time
(yes, he hates it)
I think he's thinking of the cat in the background
:twisted:
FEED ME!
Nap time!
Here is his new buddy, Diesel the 8wk old blue pit bull: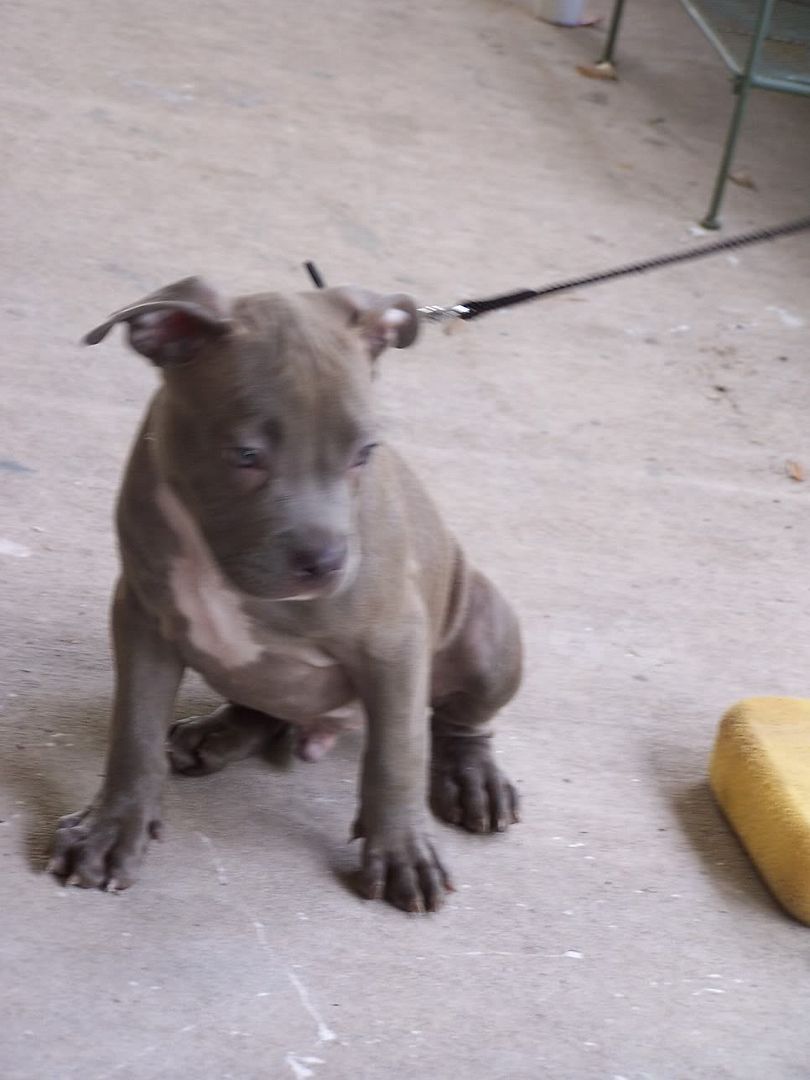 Here are his feline buddies: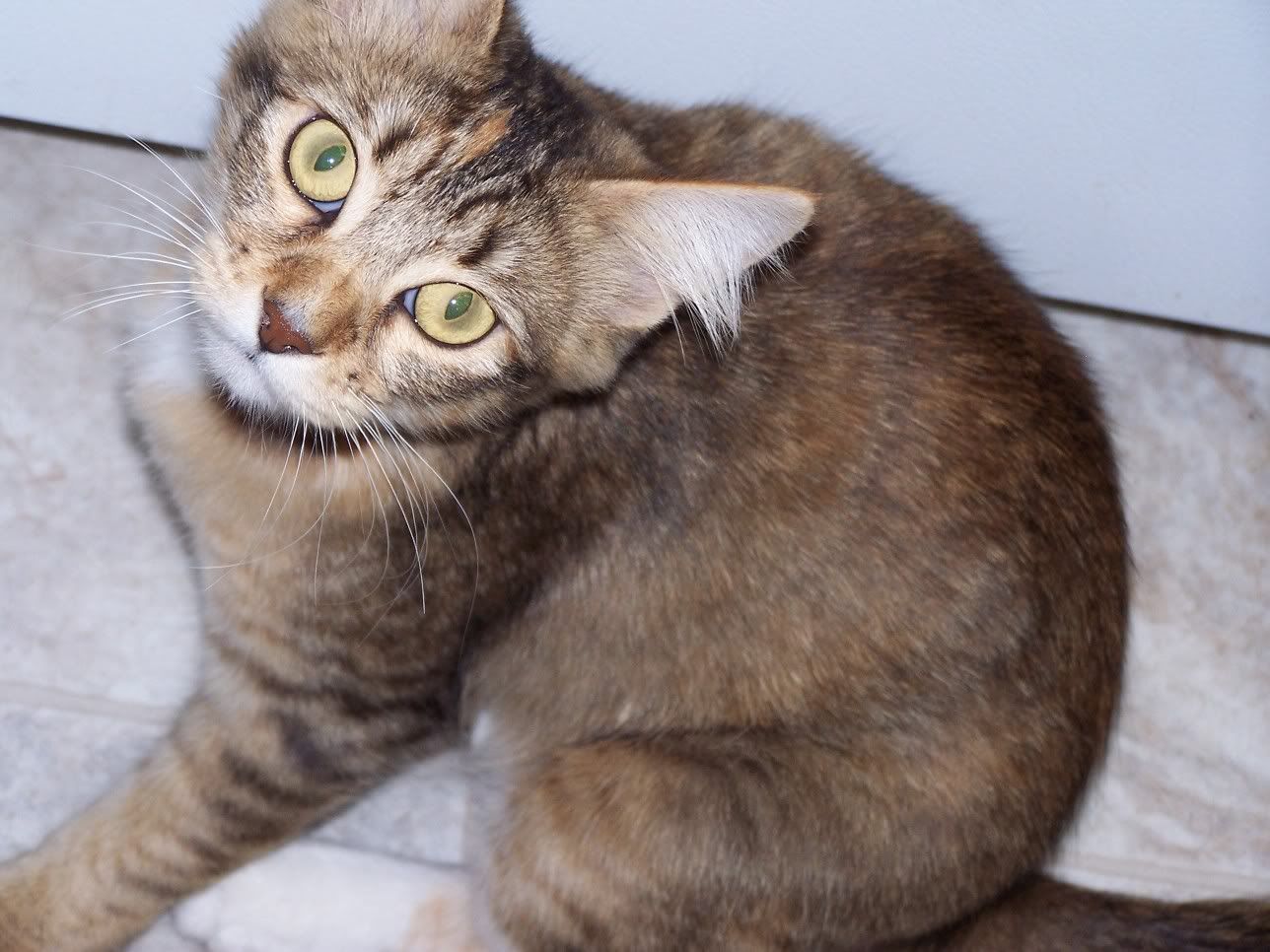 Belle
Maximus
(Max for short)