8
Ok, so not ALL of them I OWN, but I do co-own them and work them..
Boceuphus vom Borus - "Bo"
"...such a STUD!"
"Oh YEAH" (barry white-type voice)
Gretchen von Pattison - "Gretchen"
"I'm only pretending I'm tracking... I see you behind that tree you know.."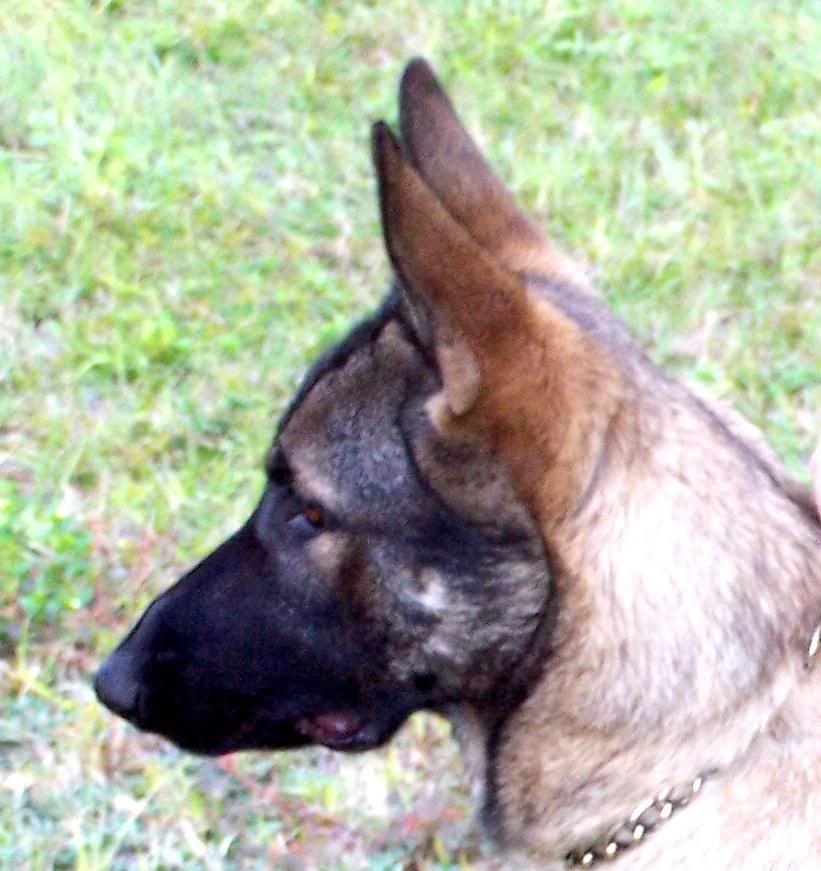 My pretty girl
Tobias vom Borus Edelwald - "Toby"
"I'm gonna getcha!" (was staring at me with sleeve)
Tracking
Shelby von Hill - "Shelby"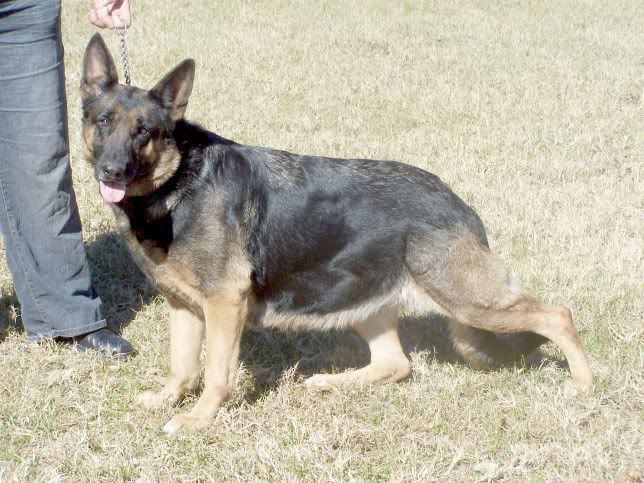 "C'mon, I'm PREGNANT! No pictures NOW, please!"
Watching her pups play (What a good momma!)