Discussion Starter
·
#1
·
Just checking in from the \"other\" forum to make sure everyone is behaving.
My info: I've been involved with working dogs in Schutzhund, Police and SAR applications for almost 12 years as a trainer, handler and helper/decoy. My first dog is almost 12 now and is retired.
My next dog is linebred 3-2 on Grim z PS and is just over two now. He is just about ready for his SchH 1. We'll finish to SchH 3, IP3, FH by next spring then certify for Wilderness SAR and Cadaver Detection.
Here are a few pics:
Casey (left, retired) and Valdo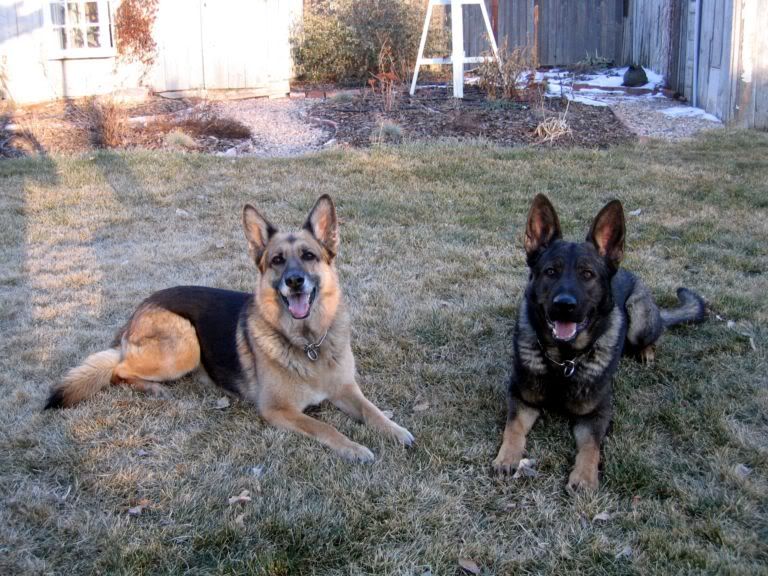 Valdo
Valdo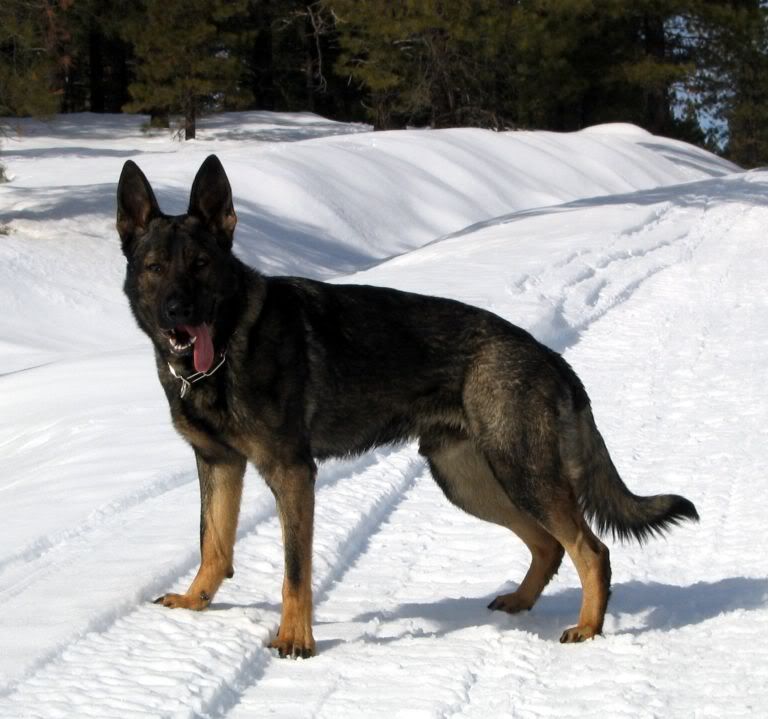 Valdo
Valdo & me
Valdo & me