Discussion Starter
·
#1
·
Rarin' to go!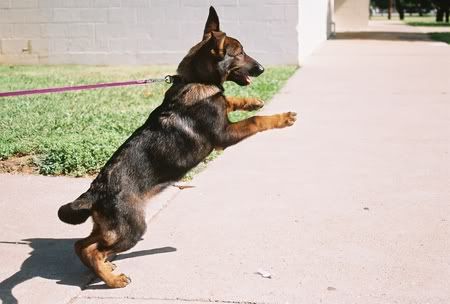 C'mon! Hurry up!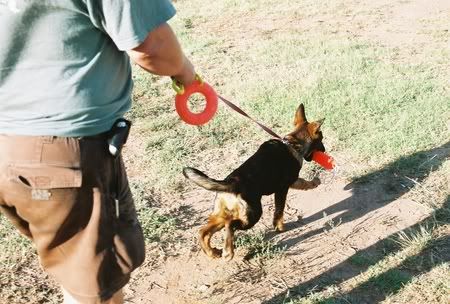 Well? Throw it!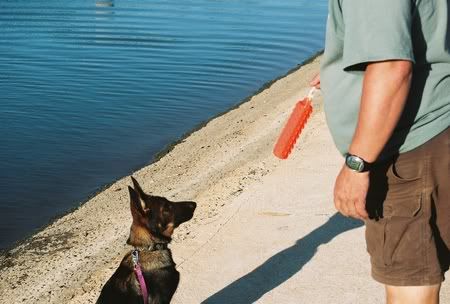 Here I go!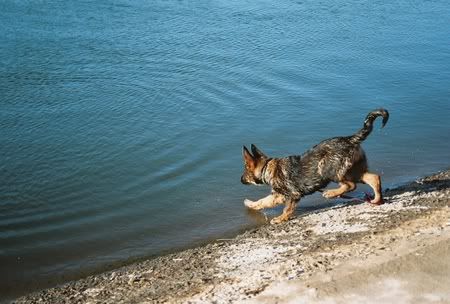 Ker-SPLASH!
I'm ahead of you, big boy!
C'mon! Let's go again!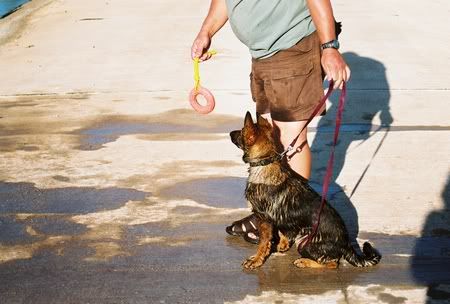 Whose turn is it?
Guess I'll have to watch while Brago goes.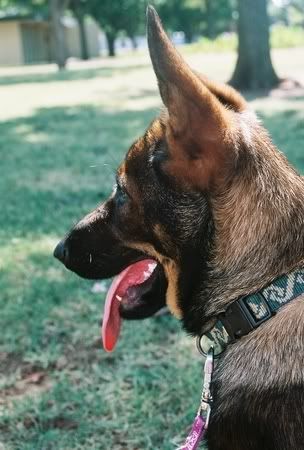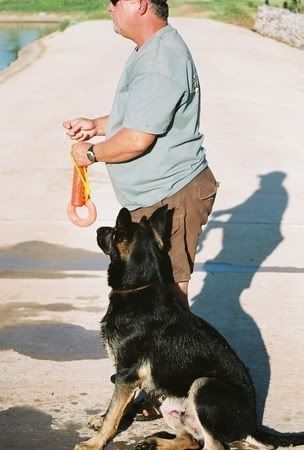 I could go some more!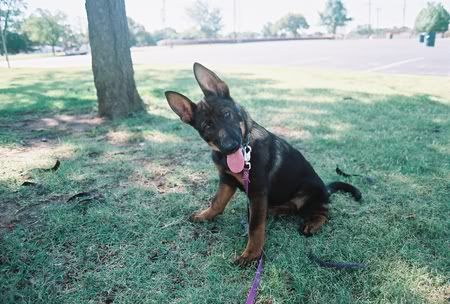 Both of them are amazingly strong swimmers. Brago swims about 25 yards out and 25 back each trip. He'll usually make 15 trips each time we go. He wants to keep going of course. Bronwyn broke loose and tried to follow him the other day. My husband was yelling for her to come back and she ignored him until he stripped off and started in after her. THEN she seemed to realize how far she was and turned back. She was tired, but after 5 minutes, she was ready to hit it again.