Discussion Starter
·
#1
·
My mom decided to not bring my camera to Napa, so I took some pics today of the little boy. There are also a few of Carbon stuck in here.
Looking Cute
Cute Again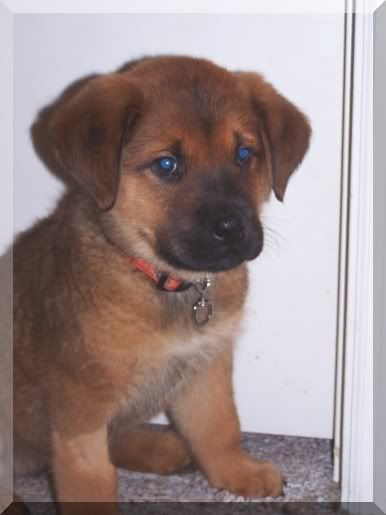 Coming When Called
Called again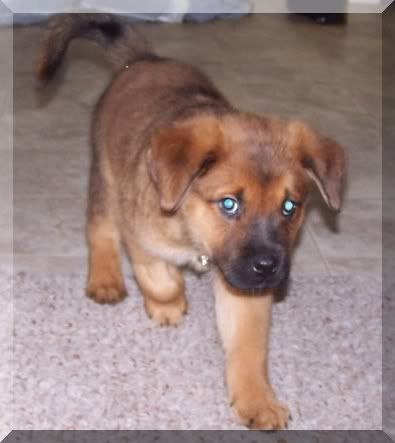 Getting Playful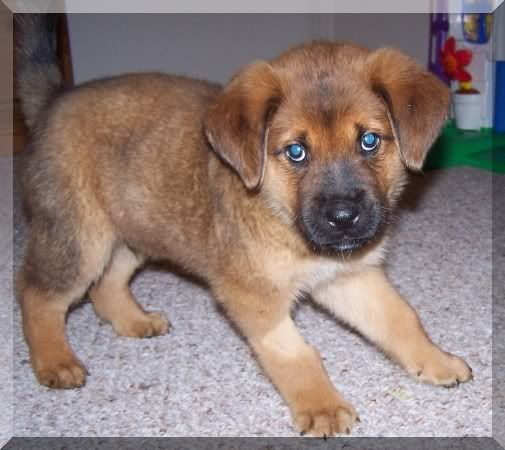 Play-bow to Carbon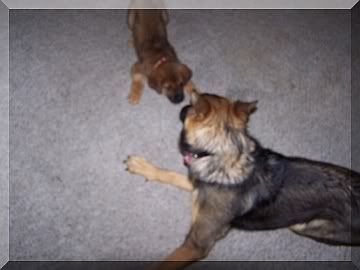 Jaw-wrestling with Carbon
Getting rough
Water Break while Carbon watches
Barking at Carbon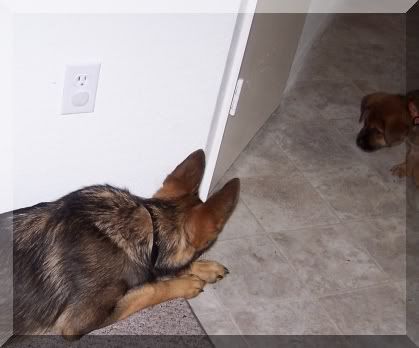 Attacking Carbon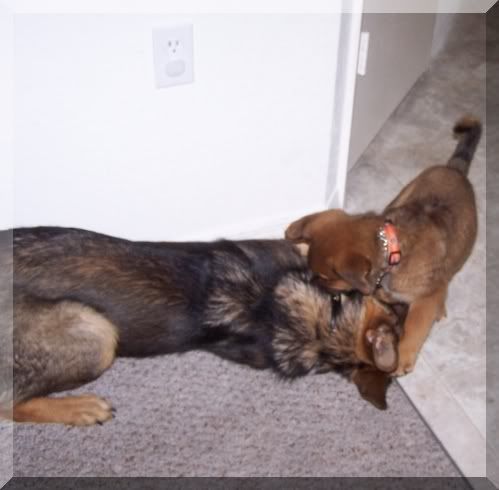 Coming back around for MORE
Getting put in his place for being too cocky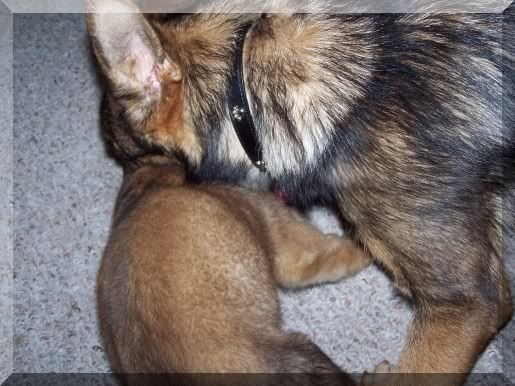 So, as you can see the two get along very well and Hemi's blindness OBVIOUSLY doesn't phase him. He's even more cocky with people because he knows they feel a little sorry for him. Videos coming soon to the video gallery.