Discussion Starter
·
#1
·
So I'm teaching him (finally got around to it) food aversion.
So first, a LONG down-stay
Next I'll show him that he is NOT to touch that treat!!
So next, I'll put a little piece on his paw and step back, still telling him to leave it.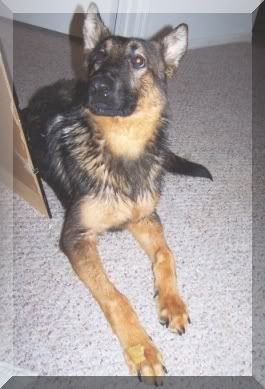 Startting to get the hang of it now. Look at the complete ignorance!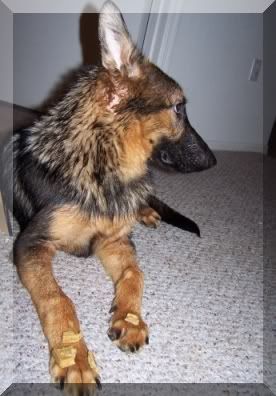 This shot looks close, but I was about 15ft away. He's pretty much got it down.
Next step: get some pics of him ignoring it out on a walk, and then a big test of by himself (getting spied on though!!)